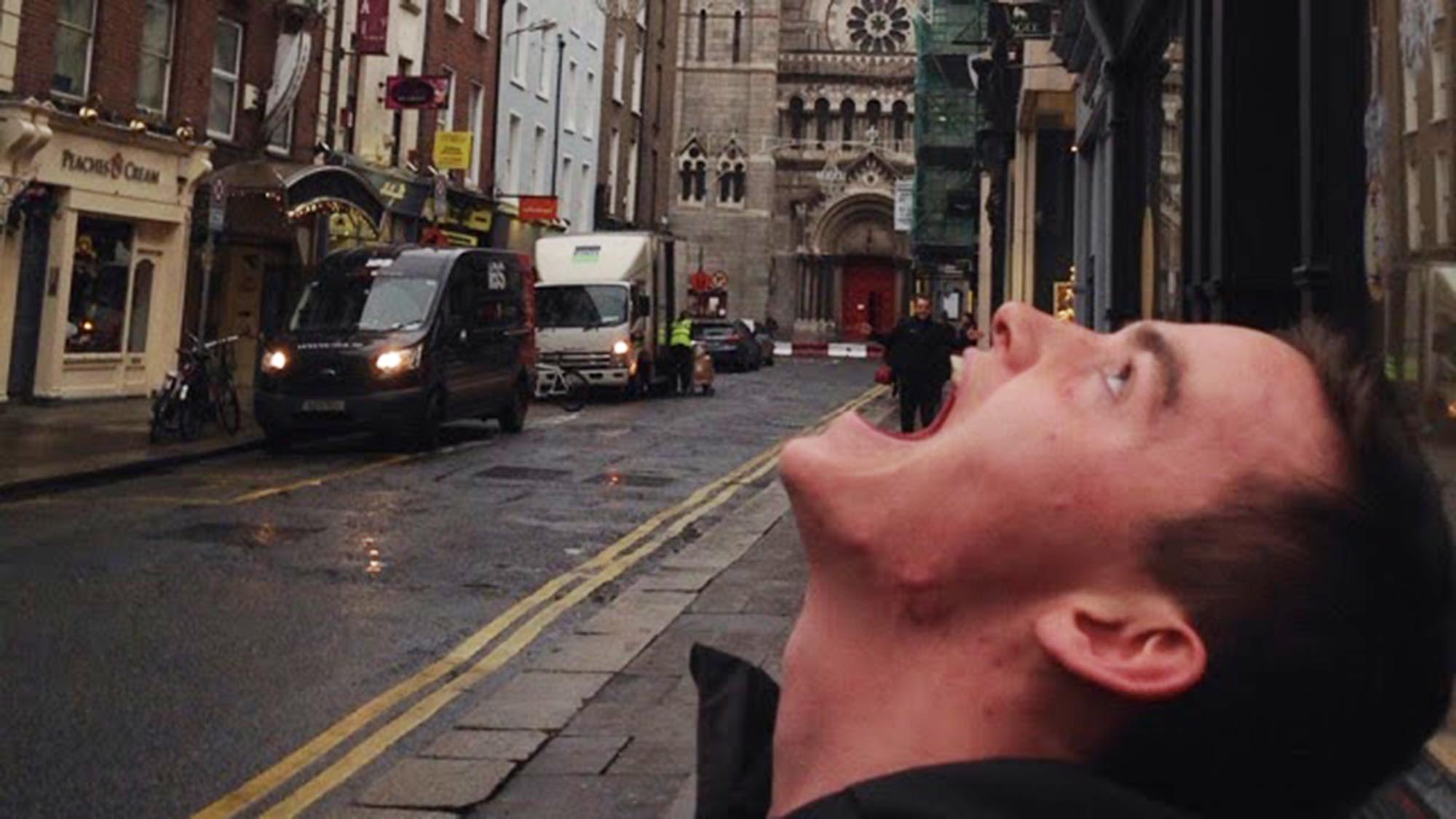 One of the fun things about the Catalyst Network is finding out about the traditions of other countries. Our network of over 50 organisations, each from a different country, connect daily over WhatsApp and our forum. We share best practise, showcase our latest and greatest events and have a joke. We share a commonality of being team-building providers, however, we have very different customs and traditions. Here I share my journey of learning about Halloween from Catalyst partners in Ireland, the US, Canada, Mexico and Japan.
What is Halloween?
Halloween is an ancient festival held annually on 31 October, celebrated today primarily in Ireland, the USA and Canada.
What is its history?
Halloween originates from the ancient Celtic festival Samhain. Historical archives in Ireland show that from around the 9th century, Samhain marked the end of the harvest. Celebrations started at sunset on 31 October and carried through 1 November, signifying the beginning of winter, the darker half of the year. 
Samhain was a time of feasting and drinking. The Celts believed that the barrier between "the worlds' was broken during Samhain. They dressed as monsters or animals, prepared offerings outside the village and lit fires to ward off spirits of the dead.
In the eighth century, Pope Gregory III declared 1 November to be a time to honour saints, All Saints' Day. Despite this, the traditional pagan practices of Samhain continued. After sunset on 31 October became known as All Hallows Eve or Halloween. In the 19th century, Irish immigrants took this tradition to America.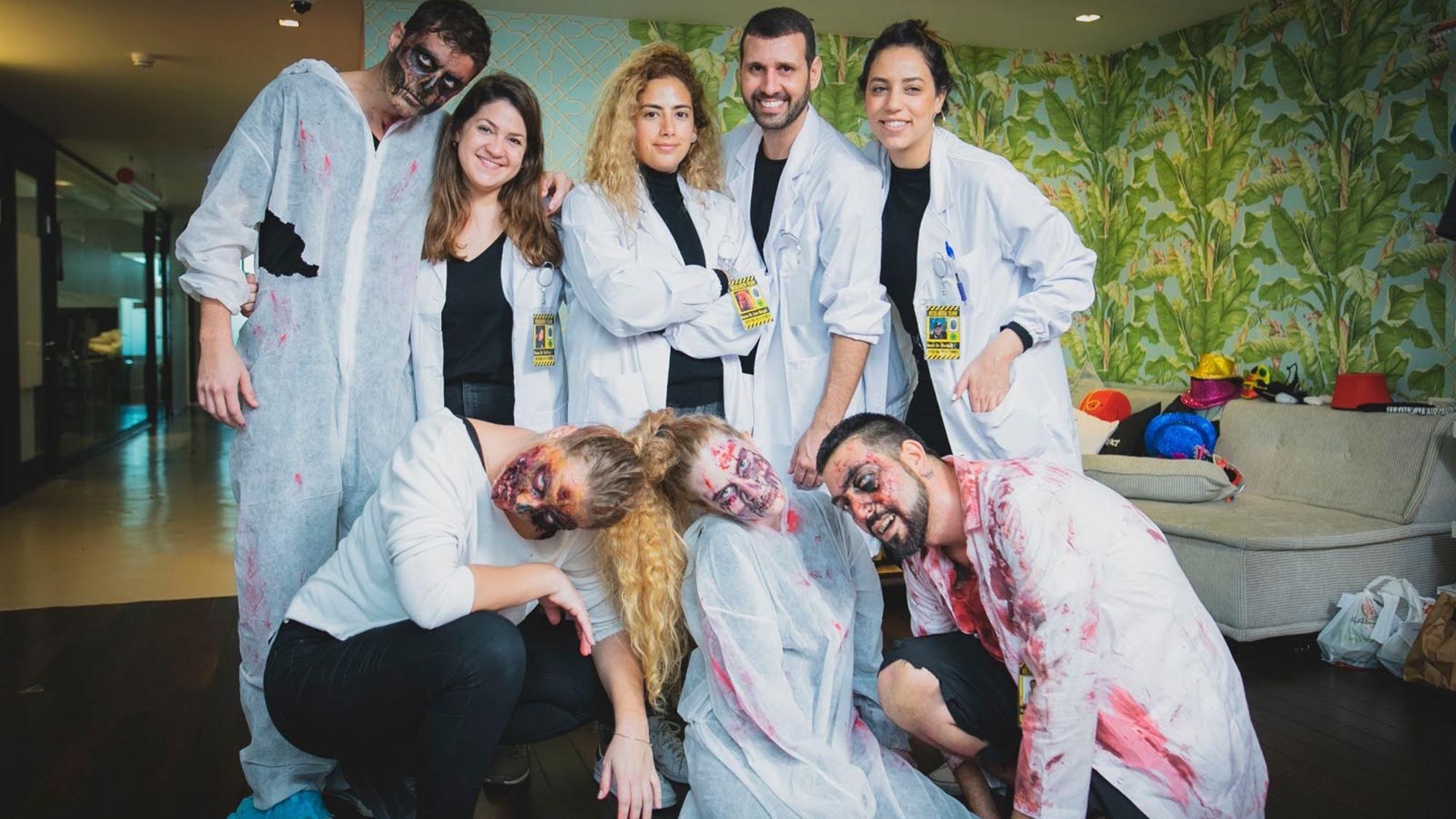 Honouring the Dead in other Nations
There are similar festivals held in other parts of the world. On 1 and 2 November, Mexicans and other Latin Americans celebrate Día de Los Muertos, the Day of the Dead. They honour deceased loved ones and ancestors. In August in Japan and other parts of Eastern Asia, people celebrate the Obon festival. They hang lanterns, visit ancestors' graves and make offerings to reunite families with their deceased ancestors.
Halloween celebrations with your work colleagues
Halloween is one of the most popular events of the year in Ireland, the United States and Canada, a time of celebration and fun. It's a great time to seize the opportunity and run an organised, team bonding activity that is safe, fun and has meaningful outcomes. Halloween team building carefully planned can focus people's Halloween excitement and enthusiasm on teamwork, creativity, giving back, collaboration and more.