In 2017 the WOW Awards Asia Gold Medal for Corporate Team Building Activity of the Year was given to awarded to d'frens for their application for Chase the Sun. Chase the Sun was the title for the world's first 24 hour corporate treasure hunt. Held on 12 December 2016, 42 teams from 36 countries participated in a Go Team Go Give activity. Starting in Auckland and concluding 24 hours later back in New Zealand's Mount Manganui. In Go Give teams carry out challenges to win impacts to give to select B1G1 worthy causes. Go Give was developed by Catalyst Global to provide a team building solution that could also maximise the joy of giving through giving together.
D'frens who entered 4 teams in the competition and walked away with special prize for most impacts on the day were excited to put the application in for the WOW awards. They were even more elated with the win!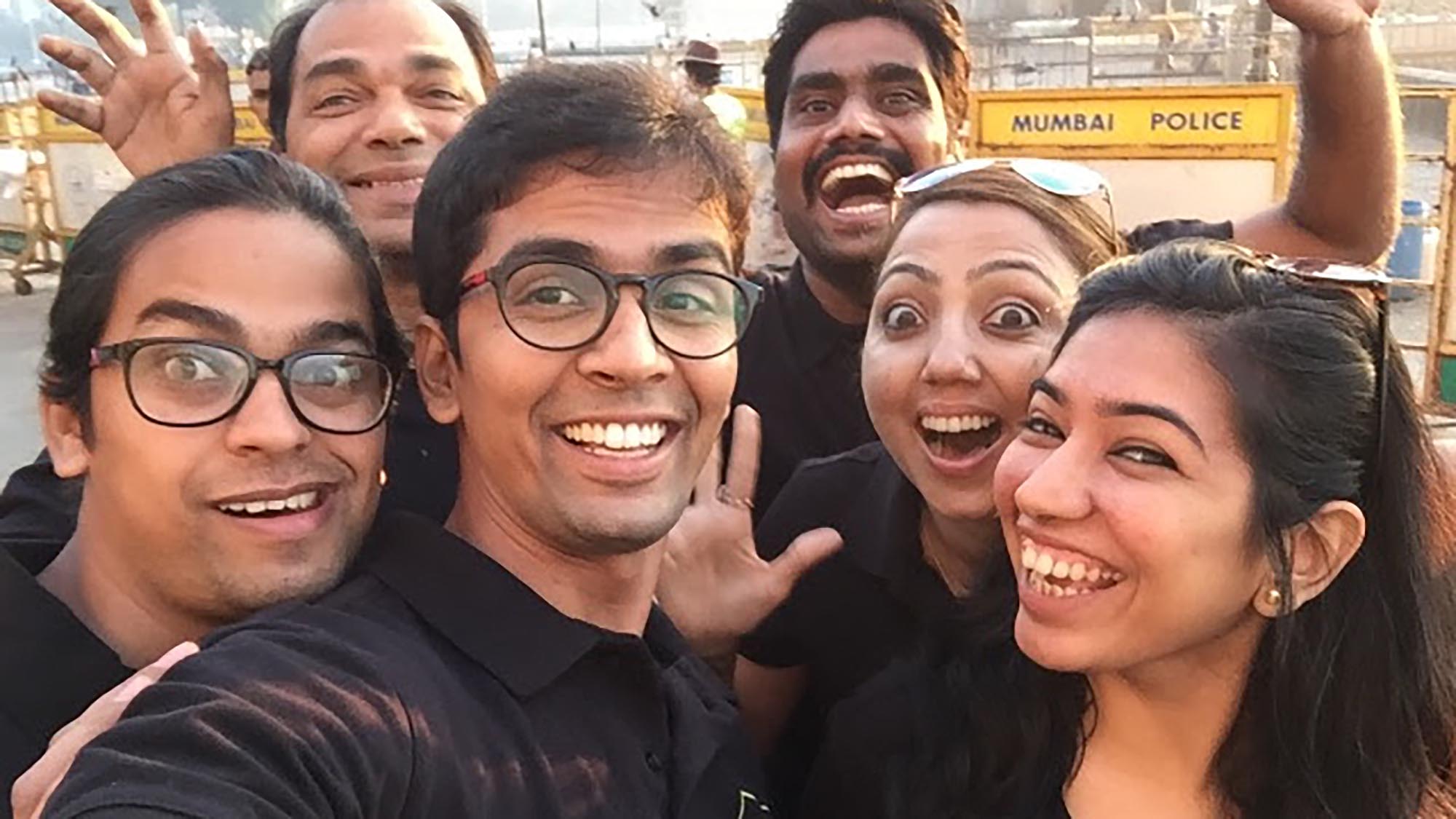 As the exclusive partner of Catalyst Global programs in India, they are now keen to run this activity with Indian companies who care about their community and want to give back while experiencing the joy of giving as a team.
Wow Awards & Convention Asia is the largest business and recognition platform in the region for Experiential Marketing, LIVE, Entertainment & Wedding industry and MICE. For 10 years now, Wow awards Asia have been a great example of celebrating excellence in creation of LIVE events.
It was the second year in a row that d'frens won at the WOW awards. In 2016, their first year they put in a submission they went home with both a Gold and Silver award. Look out WOW Award applicants in 2018, d'frens are the corporate team building company to beat!