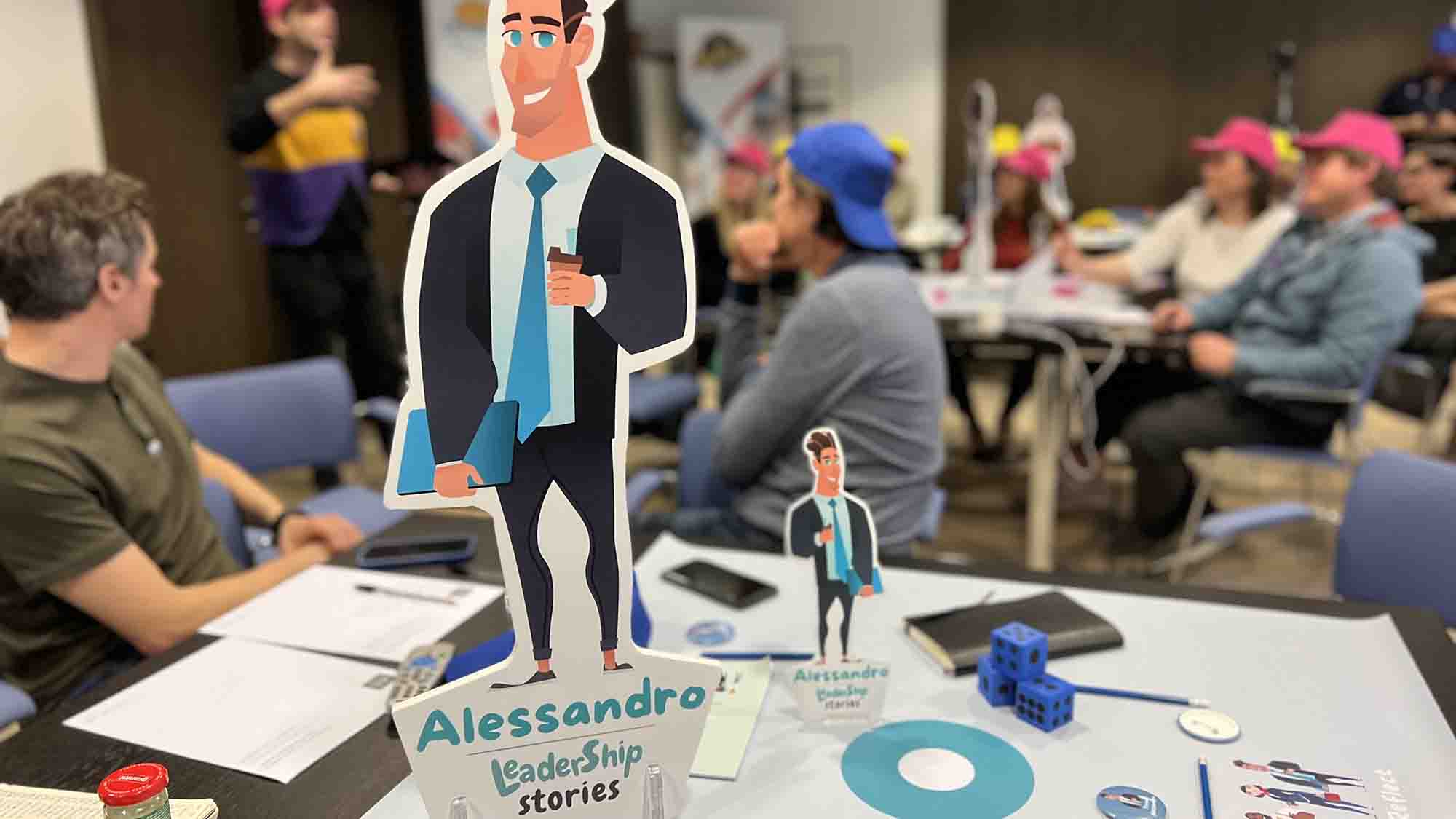 About Leadership
Leadership is a broad concept with a wide variety of definitions and perspectives. Anyone who influences other people's behaviour towards a certain goal is an active leader. So, what is expected from a Leader is to create results through the people they lead. Leadership is, by nature, relational. It happens at all levels within organisations and our society, and it is more action with purpose and not a kind of position. Great leaders bring out the best in their people by working effectively through emotions. The Leaders that we remember are the ones who have helped us live better lives and achieve our full potential.
The need for effective Leadership
All organisations and people need effective Leadership. We need it to be more productive, competitive, and responsive to changes around us. We also need it to know where we are headed and why. After all, we all need to be inspired and engaged and serve a higher purpose that is linked with our values and the way we want to live in this world.
An effective Leader enables people to succeed. Sets direction, builds a compelling vision and adapts to the current reality. It is about setting where we need to go and why and defining what we need to do to "win" as a team. Leadership is dynamic, exciting, and inspiring. To achieve their purposes, Leaders have a fundamental task, to create a reservoir of positive energy and good feelings that will release the best in the people they lead. So, effective Leadership has to do with Leadership style.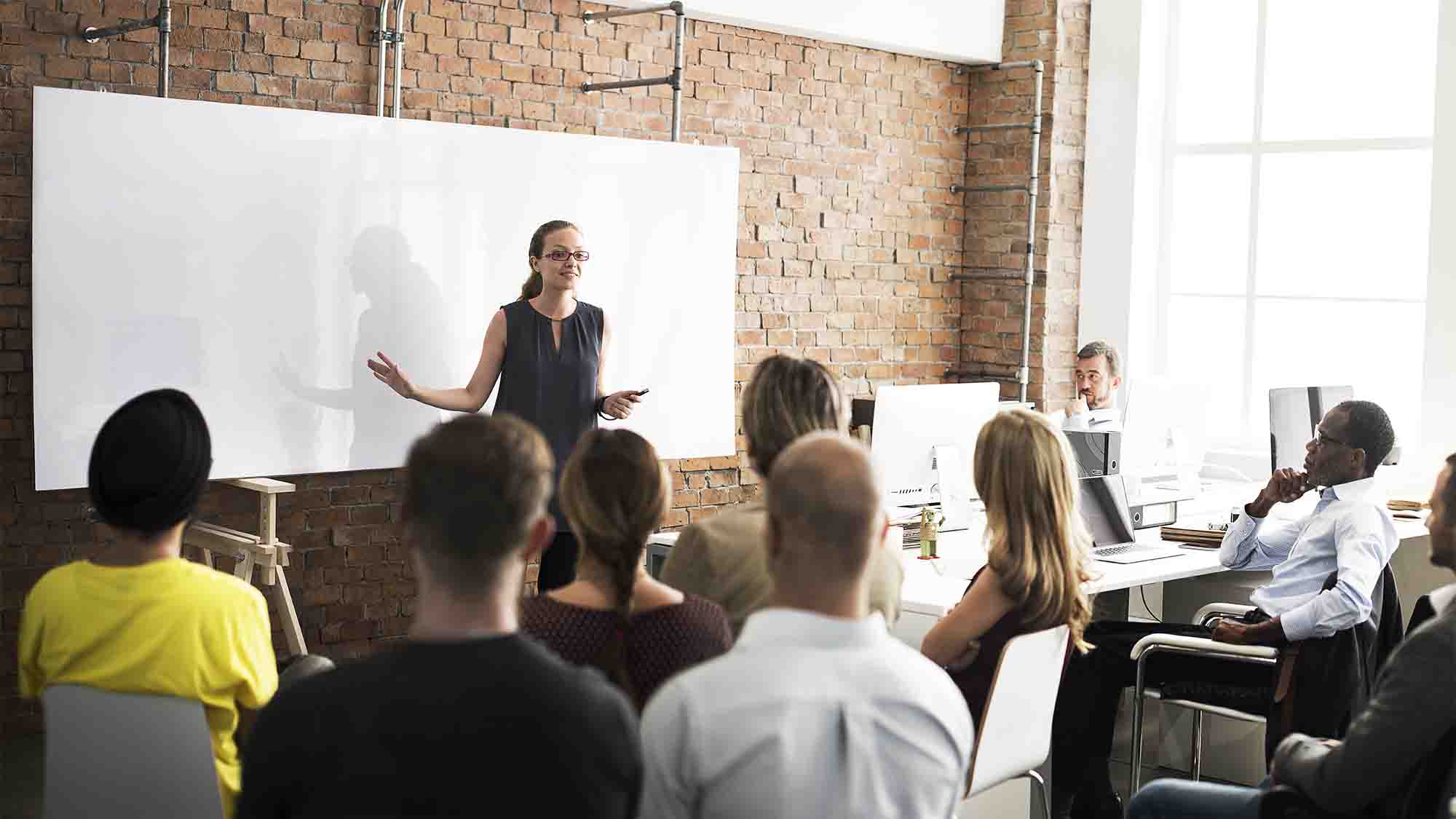 Styles and approaches
As all individuals have a preferred way of acting in all aspects of their life, it naturally follows that Leaders have a preferred leadership style. However, the most effective Leaders step beyond this natural tendency. Instead, they have developed the ability to diagnose each situation they face and adapt their approach and their leading style accordingly to get the best results through their people. The best approach in a certain situation depends upon the given circumstances, the working environment, and the organisation's needs and people at a certain time.
There are various types of Leadership styles. The first major study of these styles was performed in 1939 by Kurt Lewin, who led a group of researchers to identify different leadership styles (Lewin, Lippit, White, 1939). Daniel Goleman, Richard Boyatzis, and Annie McKee described six distinct emotional styles in their 2002 book, "Primal Leadership": Visionary - Coaching – Affiliative – Democratic – Pacesetting – Commanding.