On 2 May, team building facilitators and trainers from across Europe attended a Catalyst Global Master Class. The theme of the event was Tips & Tricks for team building facilitators. The event was hosted and guided by Guy Bergeaud, who has over 30 years of experience in sales and team building facilitation.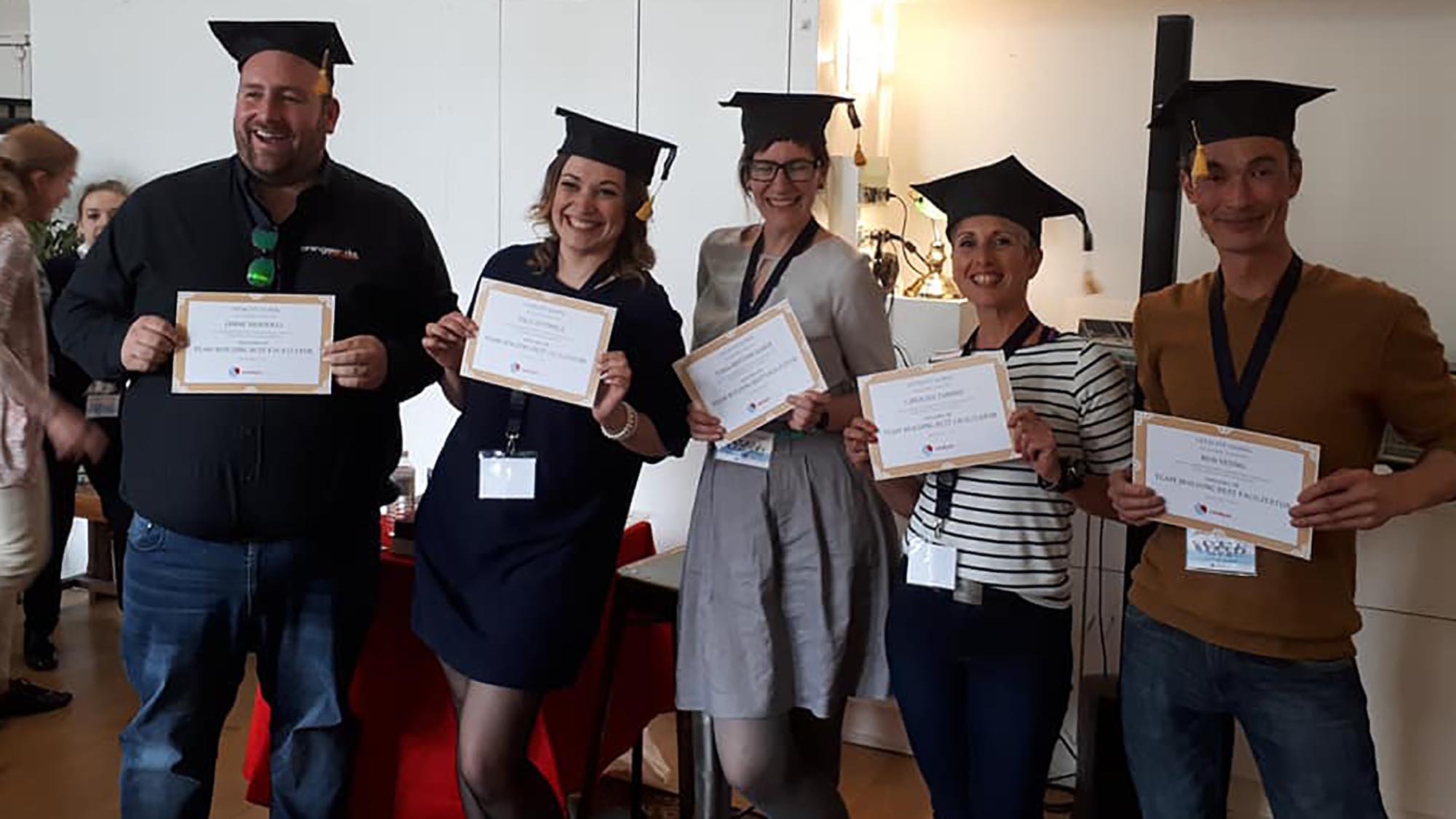 With representatives from Europe's leading team building companies in over 15 countries including UK, Switzerland, Bulgaria, Belgium, Poland, Slovakia, Czech Republic, Ireland, Malta, Finland, Germany, Slovenia, Romania, Estonia and Latvia from novice to seasoned professional there was much sharing and collaboration throughout the day.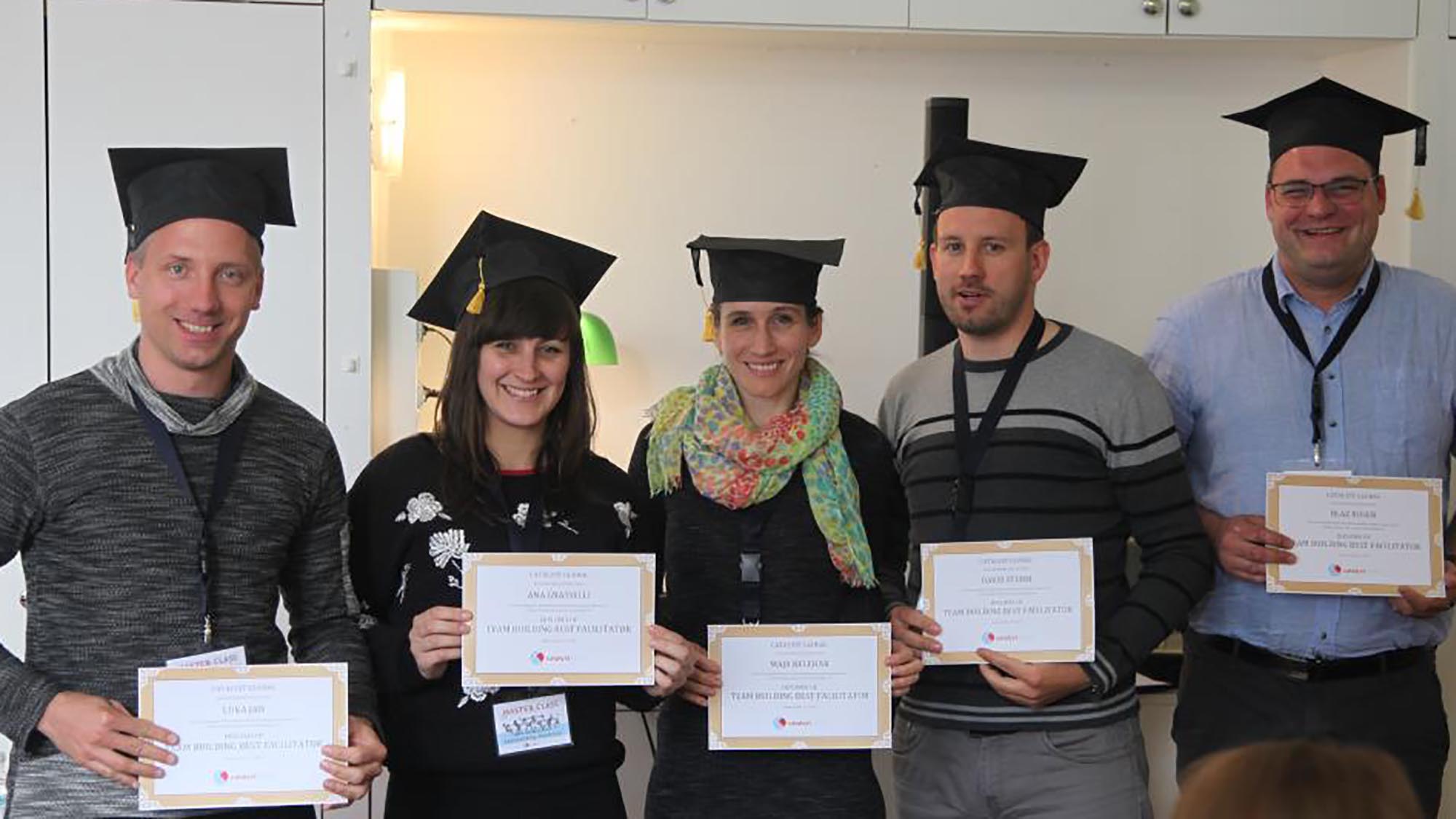 Participants were attracted to the broad agenda covering all elements of facilitation and training including preparation techniques, techniques and creative ideas for maintaining audience engagement, methods for effective and powerful debriefing and team building best practice.
"The vision and guiding mantra of the Catalyst Global team building network is "Excellence in team building". Employee engagement and wellbeing are critical to business productivity in 2018 and we believe that effective team building plays an important part in that process. But that team building must be the right fit for the desire outcomes of the business and must be delivered and facilitated with purpose,"
said Guy Baker, CEO of the world's largest network of team building businesses.
"This master class is just one of the ways in which Catalyst Global is working to achieve excellence in team building throughout the globe. It's no wonder member businesses in the Catalyst Global network are the choice of astute businesses looking for a team building program that is an effective part of their human capital program."
It was a huge success. The day exploded out of the guiding agenda into a culminating high energy open sharing session. The takeaways and learnings from the meeting were recorded and made available as a reflection to those in attendance and to other facilitators in the team building network.
The day wrapped up with a photo shot of "commemorative diplomas" being handed out to all participants. Friendships have been forged across nations and businesses and the networking and sharing will now continue consolidating and extending the value of the day.
"Wow, what an inspiration to see so many talented moderators, facilitators and MCs together, sharing their expertise and know-how! This network is full of incredible people so passionate about bringing value and experiences to their clients - what a privilege to learn from them and see the unique viewpoint and logic of people from different countries."
Tiina-Katrina Kaber, EnterTrainer and Country Manager, UPAS, Estonia