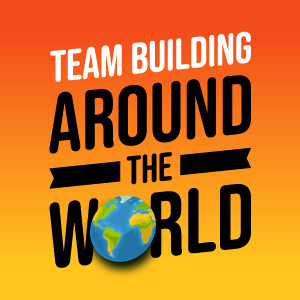 Team Building Around the World
The Team Building Podcast brings you inspiration, ideas and best practice from a variety of people involved in the team building industry.  You'll meet game creators, activity facilitators, business owners and a whole bunch more from a variety of places around the globe.
Thanks to David Goldstein from Team Bonding for his investment and drive to make this podcast possible. Catalyst Global is proud to be represented in the USA by Team Bonding.
Grab a coffee, sit back relax and enjoy. Listen on: