Meeting Planner Power Awards is the first competition dedicated to the event industry. It seeks the best implementations and practices in all its sectors. The aim of the competition is to highlight the best events and projects related to event marketing, to indicate places with special event potential and to distinguish celebrities and industry experts. A submission for Beat the Box by the exclusive licensee of Catalyst Global team building products in Poland, Exprofesso, has picked up Best Event Product 2017 in the prestigious MP Power Awards.
Events and projects submitted between 1 January – 31 December each year are judged on their effectiveness, creation, method of implementation and innovativeness. Innovative team building activity, "Beat the Box" won the Best Event Product 2017 category.
"Thank you for the trust that the Jury of the competition has once again given us. This is a great distinction and honor, which we treat as a commitment to further hard work. We send our thanks and gratitude to members of the Catalyst Global Teambuilding network and our clients for without whom this award could not have been realised." Monika Dymacz, CEO Exprofesso, Poland.

What is Beat the Box?
Beat the Box is a innovative, cutting edge team building activity the brain child of Markus Ruese and Rene Wittek from Catalyst Germany. Developed and branded in 2015, it is distributed worldwide exclusively through the Catalyst Global Team building network. It was the first of its kind, portable Escape Room style game for corporates utilising the power of experiential learning in a fun, engaging team building game.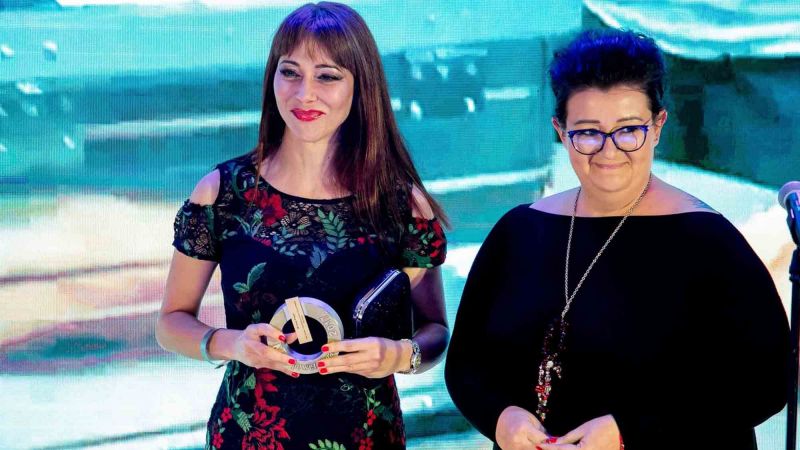 What happens in Beat the Box?
In Beat the Box, the game commences with a mysterious video message in which a strange voice sets the challenge. Each team stands in front of a metal box. Inside the box are four cases, each of containing a series of mysteries to be uncovered. The countdown begins. Participants have a limited amount of time to solve puzzles, tasks and puzzles. To win the game, they must enter a code for the electronic combination lock to stop the clock before the time runs out.
Learning & Development Outcomes
The winning teams combine their various individual skills, solving a number of challenges posed before them. Participants learn to work efficiently and effectively within a limited time span. Beat the Box stimulates innovative thinking as team members work together to trouble shoot problems. Team members come to realise the value of others individual strengths in applying creative logic to problem solving. It thereby develops respect and good relationships.
In a final twist, teams must collaborate, combining knowledge in order to solve the ultimate mystery. Teams learn to work together shirking off silo mentality and visualise the big picture of the whole project. Learnings from Beat the Box are directly applicable to the workplace and can be reflected on long after the activity has been completed.