Indonesia, a Southeast Asian nation made up of thousands of volcanic islands, is home to around 268 million people. Indonesia has the 16th largest economy in the work, achieving almost 20 years of continuous economic growth.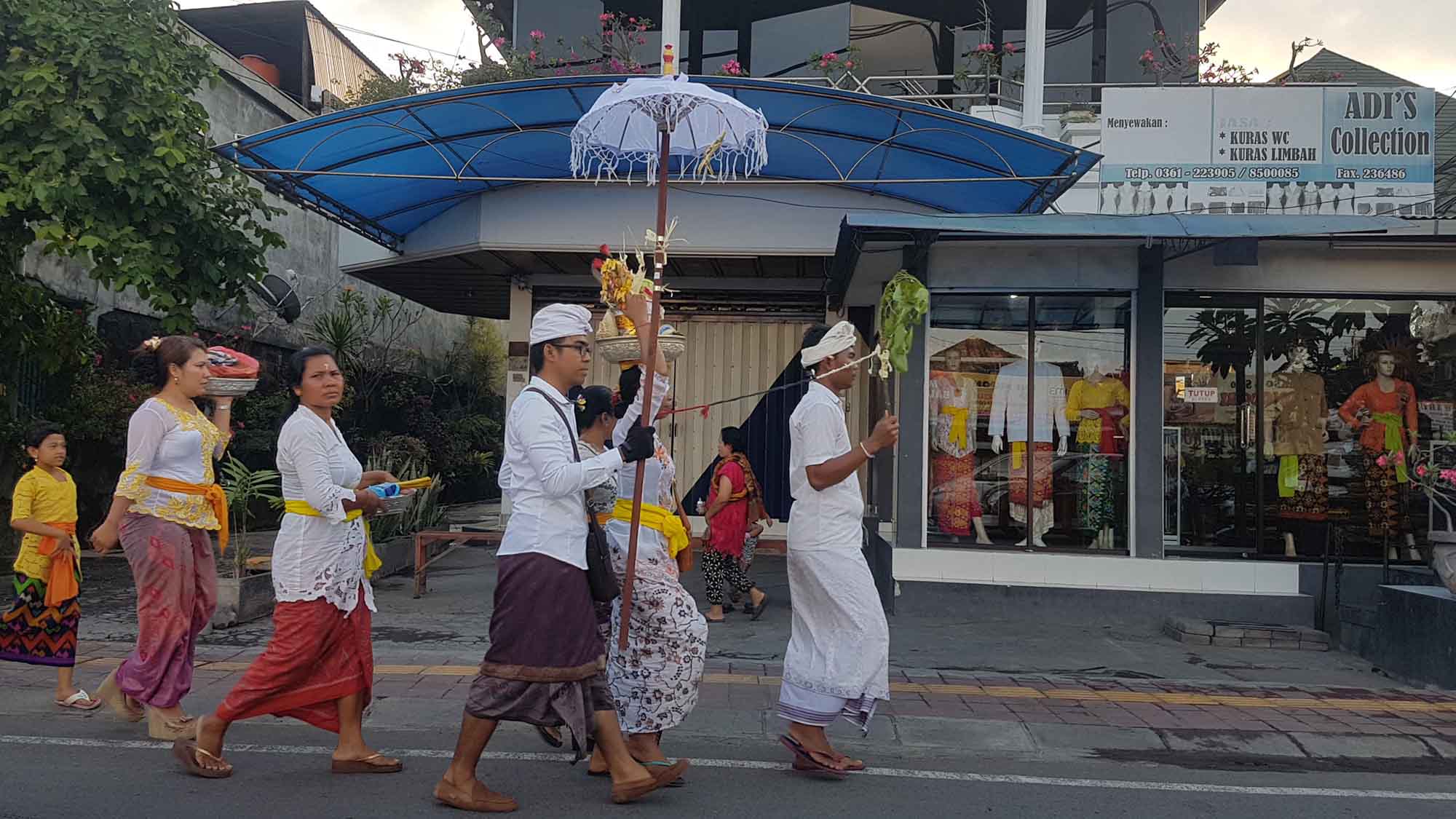 Indonesia well known for its beaches, tropical jungles and diverse cultures is a popular tourism destination. The Indonesian MICE market is predicted to grow over 15% from 2018 to 2025. Currently Malaysia and Singapore capture the maximum arrival share of MICE visitors, however, by 2025 it is predicted that China will grasp the highest market revenue share. The number of conferences is on the rise and so too are the demands for conference engagement aps and conference ice breaker & energiser activities.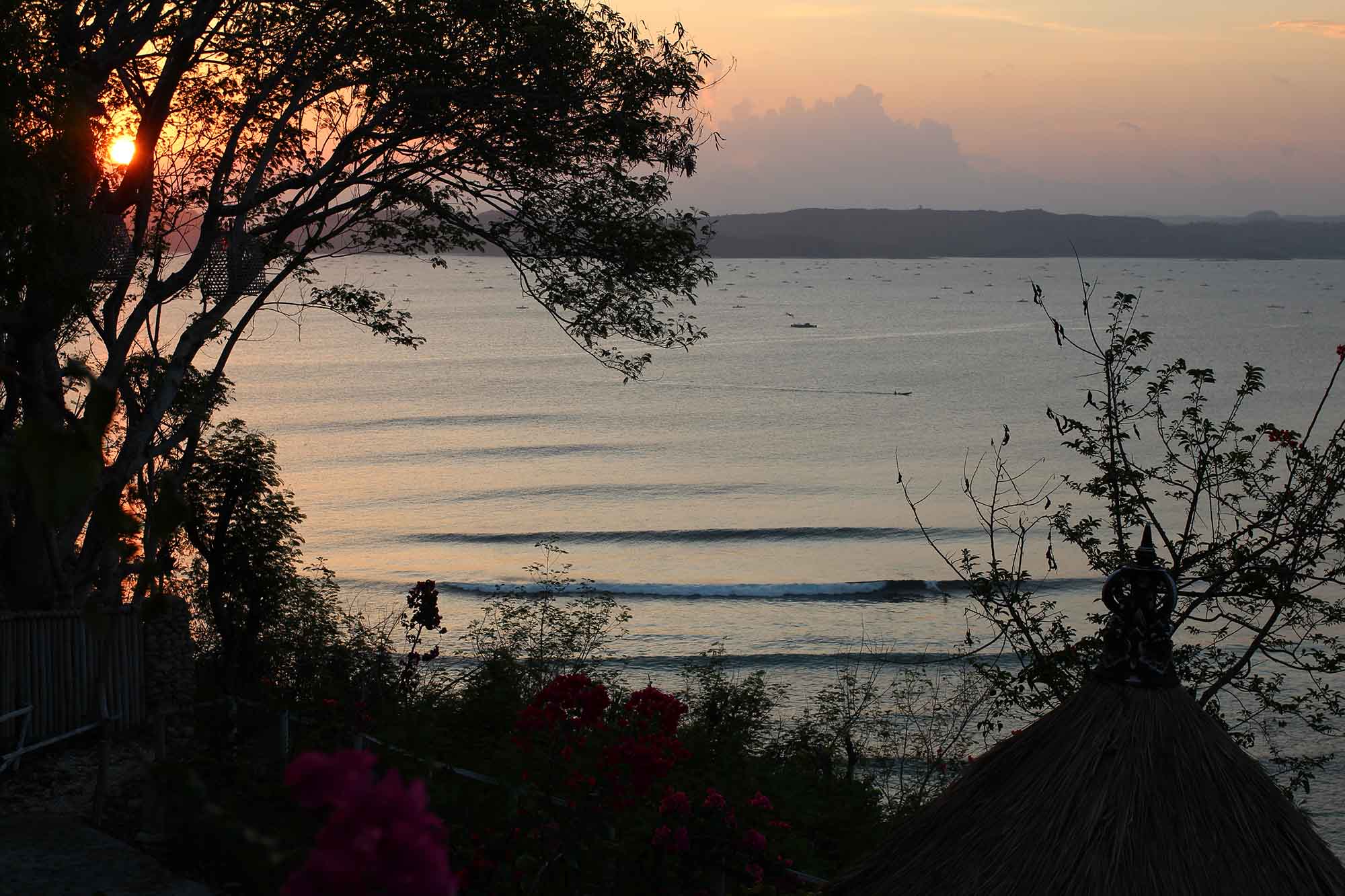 As a developing nation, Indonesia has a talent shortage. Companies are realising that they must employ a variety of strategies to attract, develop and maintain human resources. Moreover, statisticians predict that by 2020 there will be 83 million people between the ages of 20 and 40 in Indonesia entering the job market. A high proportion of Indonesia's growing workforce are millennials. Developing strategies that appeal to the younger generation is key. Companies in particular those in Jakarta who have publicised training and development programs where employees can increase their skills is proving attractive to job seekers.
Companies in Indonesia are realising the importance of their human capital and are seeking innovative ways to integrate new employees and build teams that bond, work well together and are productive. Soft skills training, that is the development of people's social and emotional intelligence is currently in vogue.
KITA design and deliver tailor made training workshops, organisational management programs and soft skills development training programs to businesses throughout Indonesia. In addition, they provide a selection of coaches with years of experience specialising in leadership (Skill kepemimpinan), organisational management, Communication (Komunikasi) and presentation skills, public speaking, creative thinking (Inovasi) and solution selling, decision making, smart negotiation, coaching and counselling, business transformation, and human capital.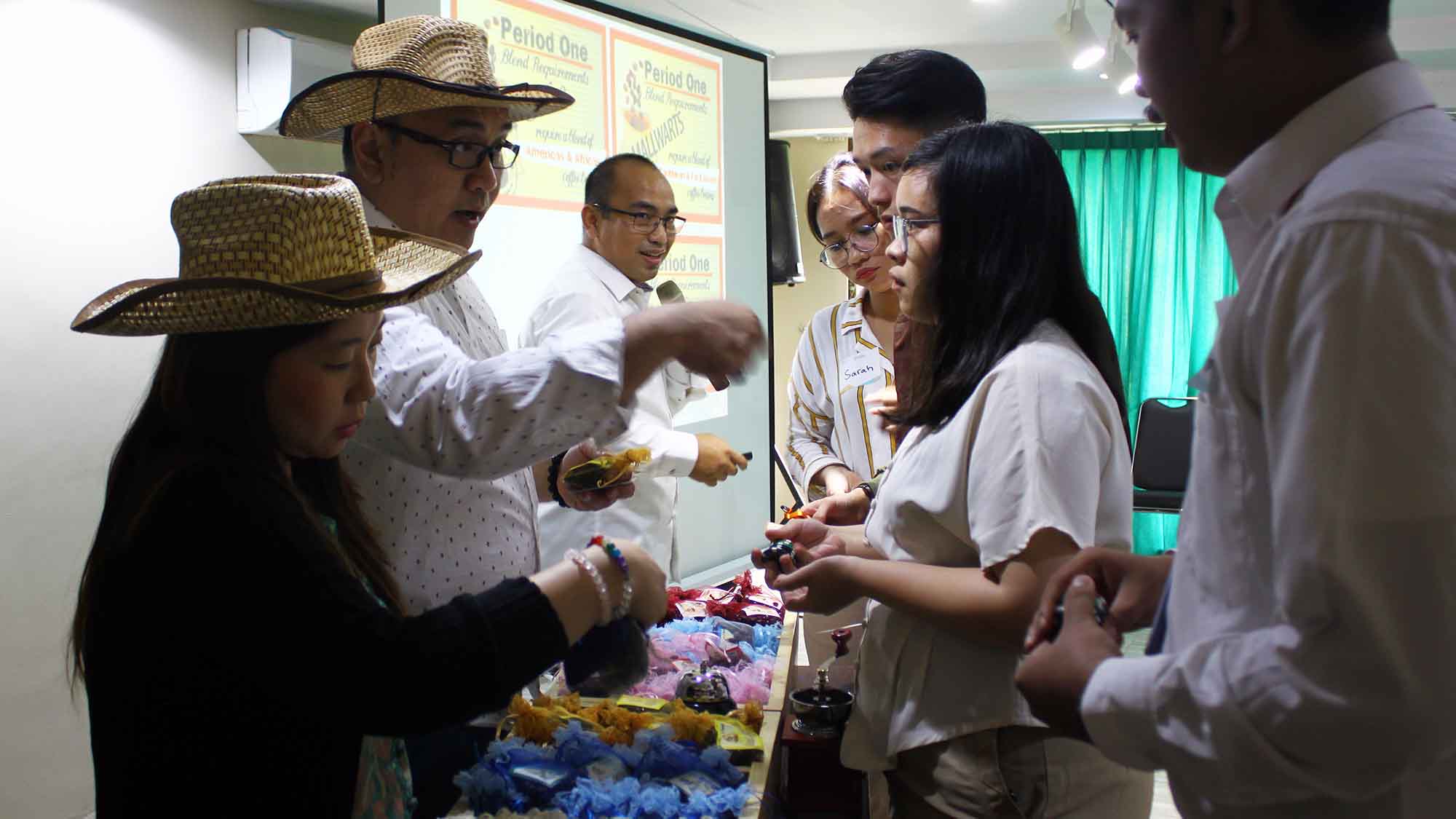 "We are honoured to bring Catalyst team building products to Indonesia. The Indonesian workforce is growing rapidly and with it the demand for proven and effective business games and team building programs. Indonesian businesses are realising the importance of soft skill training and together with Catalyst we are at the cutting edge of the industry." Budi Setiawan, CEO, KITA.
Catalyst Global, which operates in 90 countries, designs and develops some of the most innovative and popular products in the corporate team building market. KITA has been granted rights to sell and distribute Catalyst Global team building products in Indonesia. Catalyst Global's continued investment into research and developing team development programs will allow KITA to deliver cutting edge products to the Indonesian market. KITA has also become a member of the Catalyst's Team Building Network, consisting of 47 team building businesses who collaborate daily on best practise, program delivery and product design.
"For a while now, we have been seeking the right partner to represent Catalyst in Indonesia. Catalyst partners from neighbouring countries have been running Catalyst programs for years now particularly in Bali and Jakarta for MICE events and to multi-national corporations. I'm pleased that Catalyst has finally connected with KiTA, a well-respected training and team development company based in Jakarta. They are passionate about assisting both local and international companies to develop their human capital with tailored programs."

Guy Baker, CEO, Catalyst Global