The Catalyst America Zone 2014 conference provided a platform for like-minded companies across the Americas region of the Catalyst community to listen, cooperate, be creative and ultimately profit from shared knowledge.
America Zone conference was held in Orlando Florida. It brought together a talented pool of Catalyst Global licensed partners from American continent including Canada, America, Brazil and Curacao.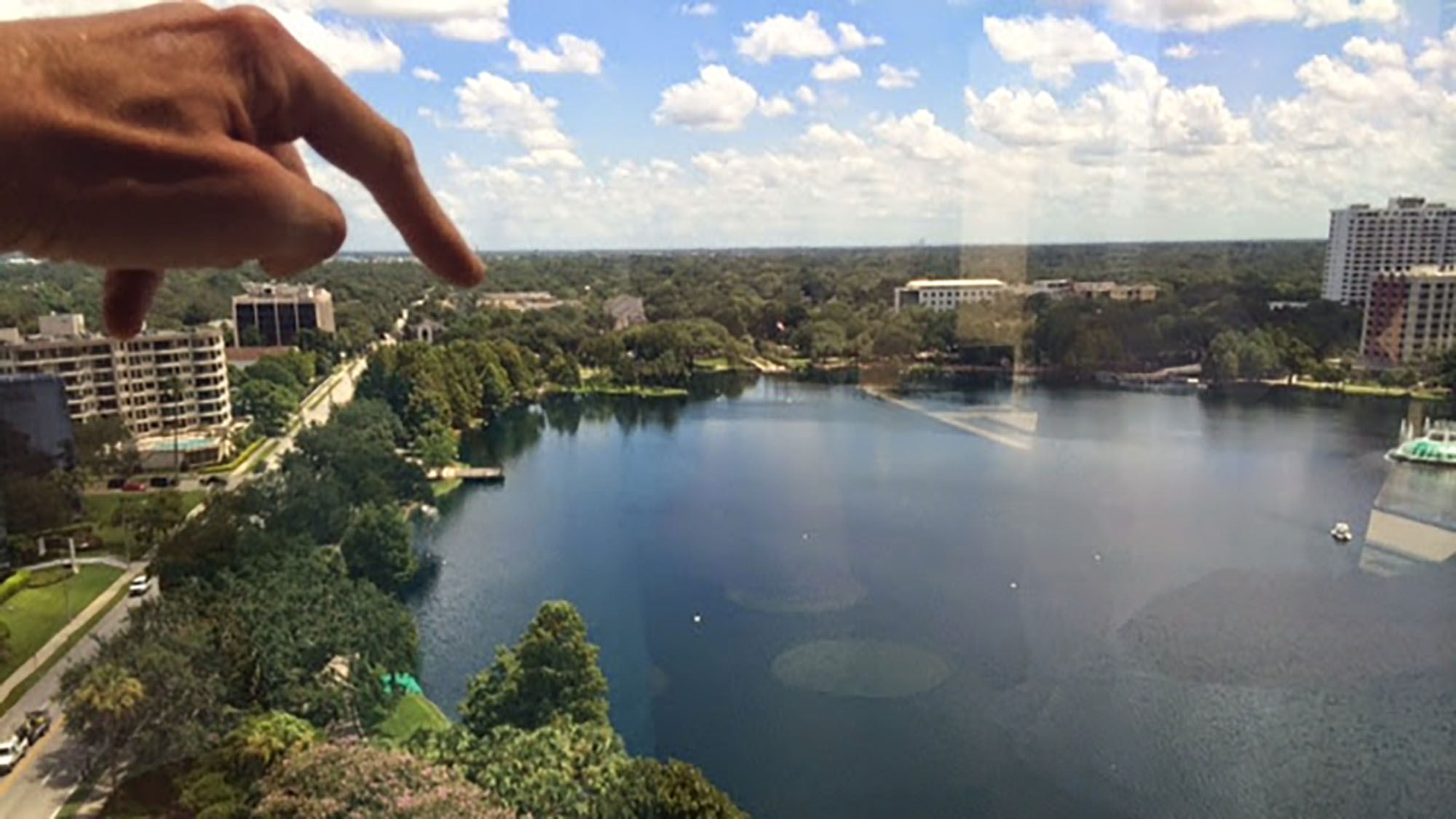 In one of the key sessions, the group explored and discussed their various approaches to sales and marketing. All partners contributed both physical and digital marketing materials for perusal and discussion. The afternoon was devoted to analysing specific Catalyst Global products. In particular, there was a fully assembled "Rat Trap" in the room!! Also, Go Team and its broader applications were presented and discussed.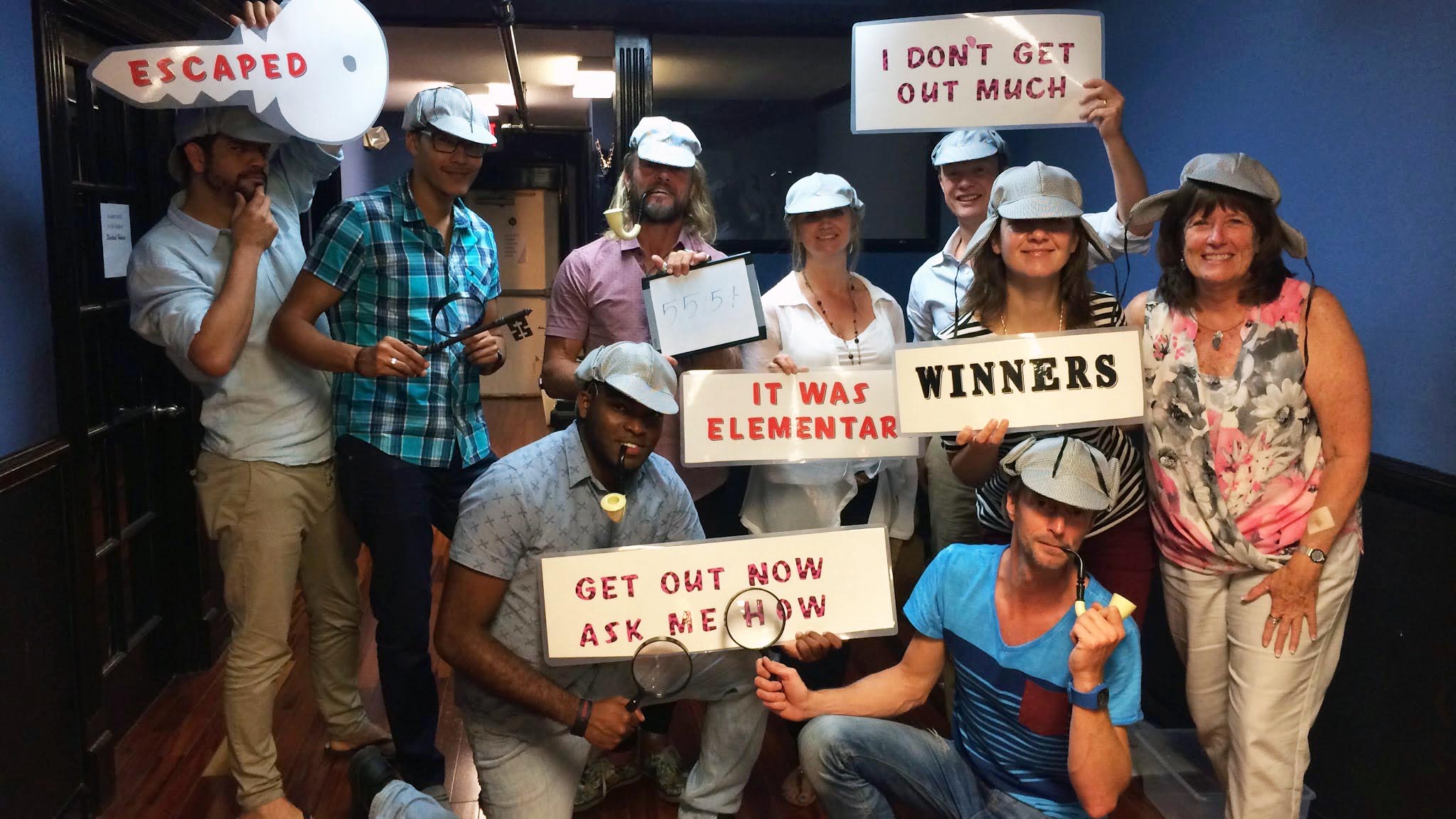 Americas Zone is truly the new frontier, full of huge potential. With a mature market in the north and a fast expanding one in the south AmericaZone 2014 was a fantastic time of sharing expertise and ideas bringing the Catalyst Global group even closer together. There was also partners outside the America's present whose experience and knowledge sharing was appreciated by everyone.